Travelling from Montreal to Ottawa with Orléans Express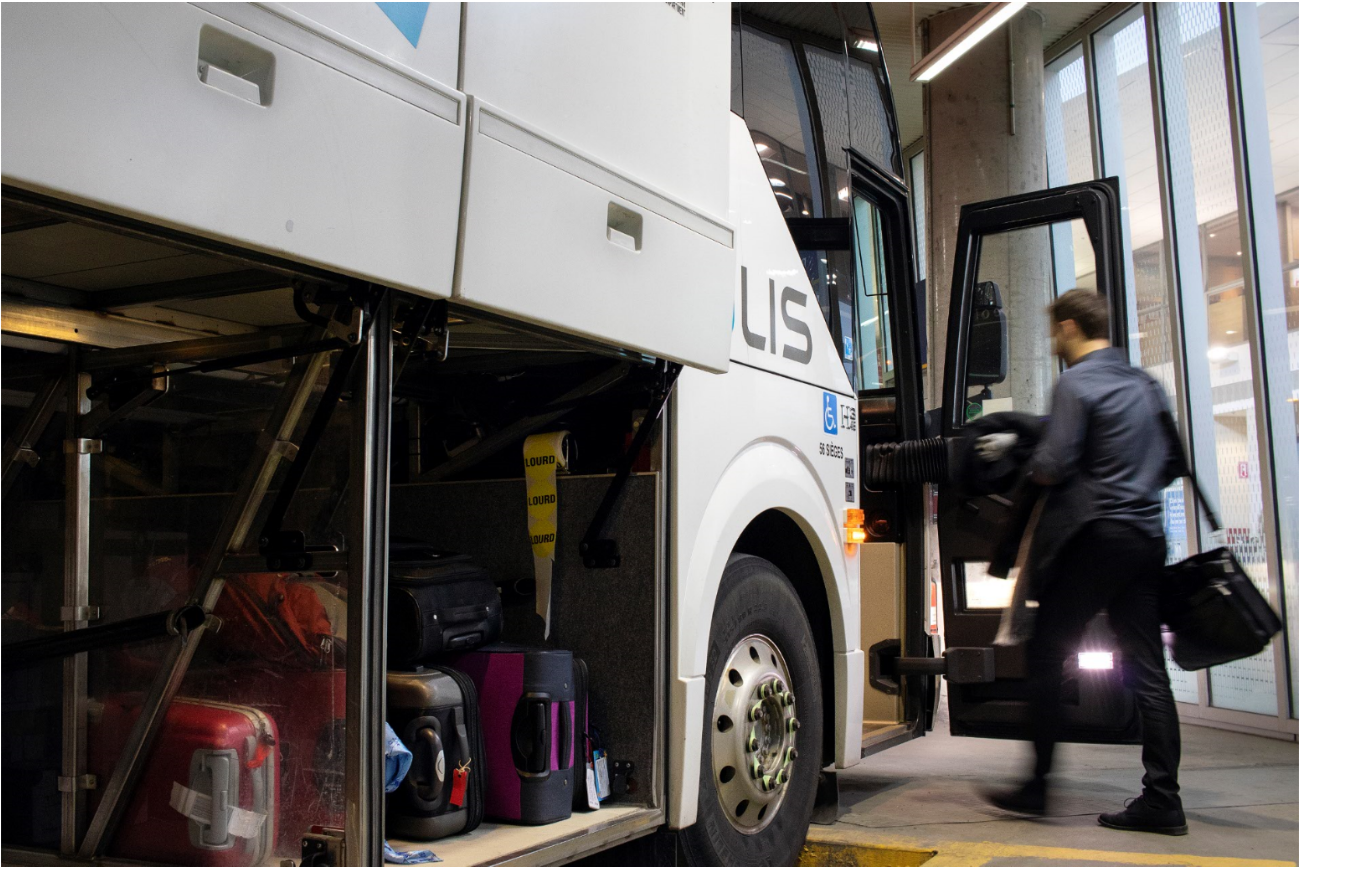 List of stops Montréal-Ottawa
Here's a list of stops covered by Orléans Express coaches while travelling from Montréal to Ottawa. You'll find a map for every stop, which will include centers of interest, departures and arrivals, as well as the exact address of the stop itself.
Orléans Express now offers you the possibility to travel to Ottawa in our luxury coaches. You can benefit from two daily departures starting at the Gare d'autocars de Montréal and heading to Ottawa and Gatineau.
With Orléans Express, you are guaranteed confort and security. You can reserve your ticket, board with confidence, and let us do the rest.
Gatineau – Promenades Gatineau
Promenades Gatineau – Terminus STO
89 Chem. de la Savane
J8T 0E1
SEARCH FOR A TRIP
STO
Gatineau – Place du Portage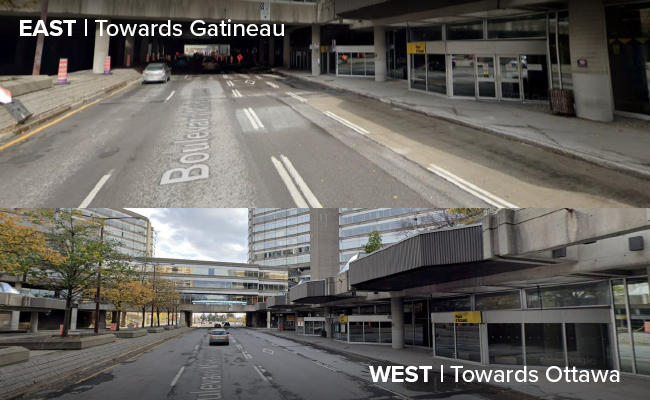 Place du Portage – (Bus stop at reception area)
13 Boulevard Maisonneuve
J8X 4B7
SEARCH FOR A TRIP
Ottawa – University of Ottawa
Pick-up
Pavillon Desmarais
55 Av. Laurier E
K1N 6N5
Pick-up on Waller Street
K1N 6N5
Drop-off
Mackenzie King Bridge – Nordstrom
1 Mackenzie King Bridge
K1N 9J2
SEARCH FOR A TRIP
Ottawa – Ottawa Station
Ottawa Station – Pick-up, main entrance
200 Chemin Tremblay Rd
K1G 3H5
SEARCH FOR A TRIP
Montréal – Trudeau Airport


Montréal–Trudeau International Airport
Romeo-Vachon Boul.
Dorval, Quebec
H4Y 1H1
SEARCH FOR A TRIP
Services on board
We have thought of everything for your comfort: individual lighting, air conditioning in summer and heating in winter footrests … Embark on our ultra-modern coaches, relax and arrive at your destination in great shape!
Wifi
Enjoy the free Wi-Fi to plan your trip, answer your emails or surf the web.*
Sièges inclinables
Reclining leather seats, armrests, folding tables… Relaxation guaranteed!
Prises électriques
Our coaches are equipped with individual electrical outlets, convenient for long journeys! *
*
*The Wi-Fi being shared by all the passengers, activities that consume a lot of bandwidth, including streaming, are not possible. The limit is 200 Mo per user every 6 hours.