Get away with Orléans Express
Quebec-Montreal: from $38. Book early and save on round trip tickets.*
Why travel with Orléans Express?

Exceptionally fast intercity service
Benefit from a minimum number of stops between downtown Montréal and Québec to get to your destination quickly.

Multiple departures daily
Multiple departures per day from downtown Montréal, Québec, and Sainte-Foy.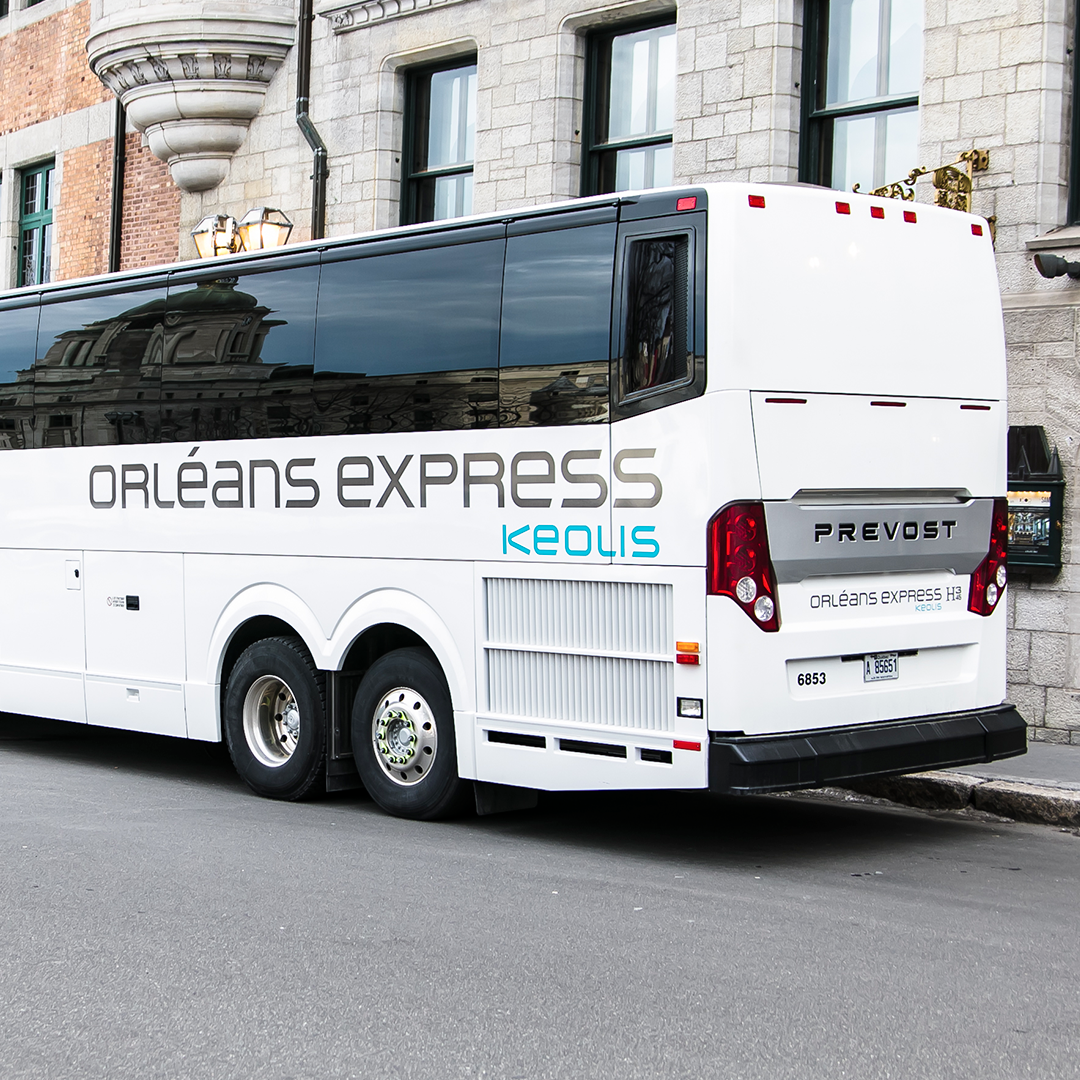 Do what many customers have been doing since July 2021. Here's what some of them have to say about our service.
Terms of purchase
→ Discounts available on Montreal (downtown) – Quebec City (downtown) and Quebec City (Sainte-Foy) routes.
→ PROMO" tickets are non-changeable and non-refundable. Seats on board are limited.
→ Valid for trips made between November 15, 2022 and December 12, 2022 inclusively and for reservations made 48 hours before your departure.