Why travel with Orléans Express?

Exceptionally fast intercity service
Benefit from a minimum number of stops between downtown Montréal, Ottawa, Hull, and Gatineau in order to get to your destination quickly.

Multiple departures daily
Six (6) departures per day from downtown Montréal, Ottawa Station, Ottawa University, Place-du-Portage, and Motel Adam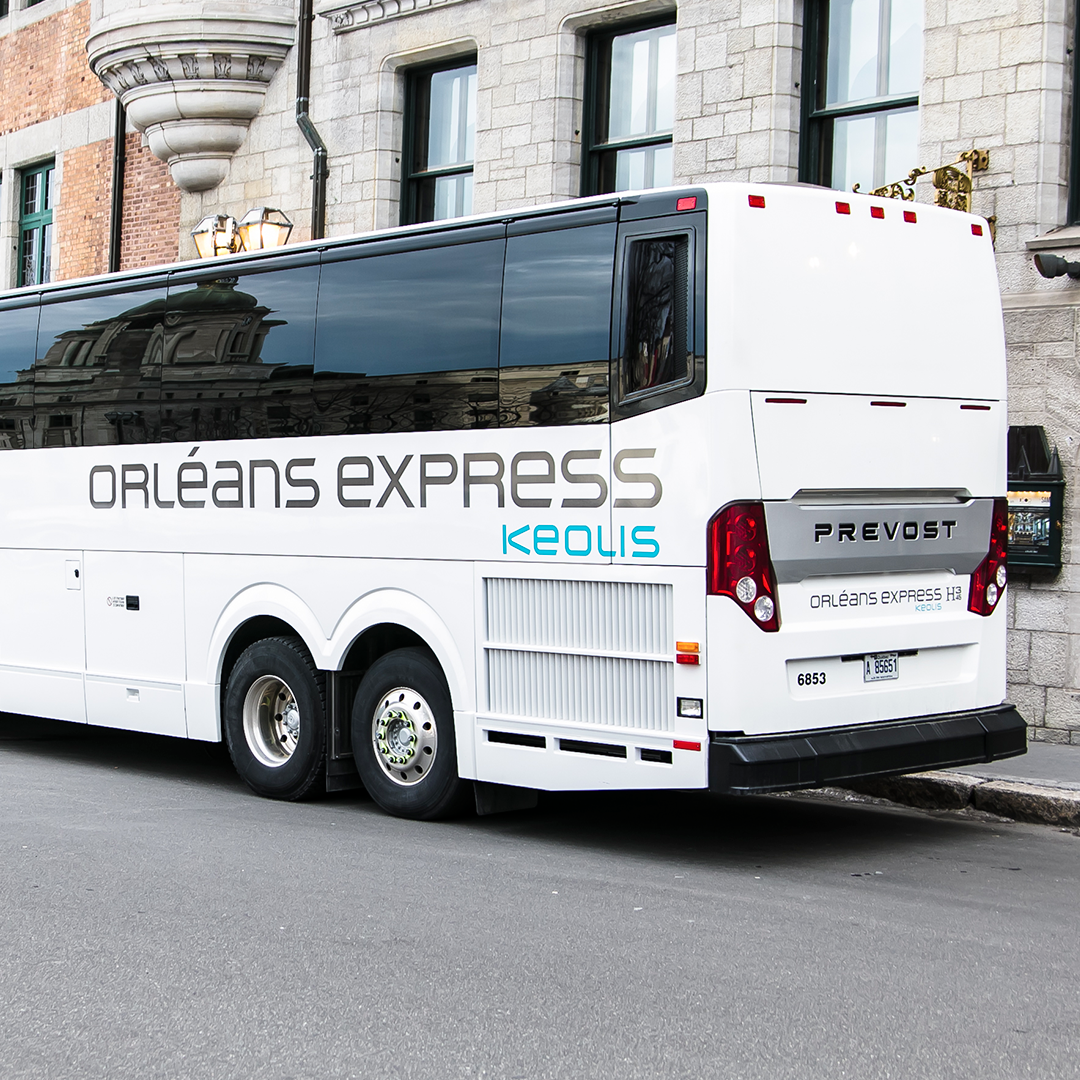 Do what many customers have been doing since July 2021. Here's what some of them have to say about our service.
Terms of purchase
→ Discounts available on trips between Gatineau-Hull-Ottawa-Montreal (downtown).
→ "PROMO" tickets are non-changeable and non-refundable. Seating on board is limited.
→ Valid for travel between November 15, 2022 and December 12, 2022 inclusively and for reservations made 48 hours prior to departure.